MUSIC MEMBERSHIP
You need a subscription to access this page.
This page can only be accessed by subscribers to the FAN and higher tiers. Subscribe now to get access.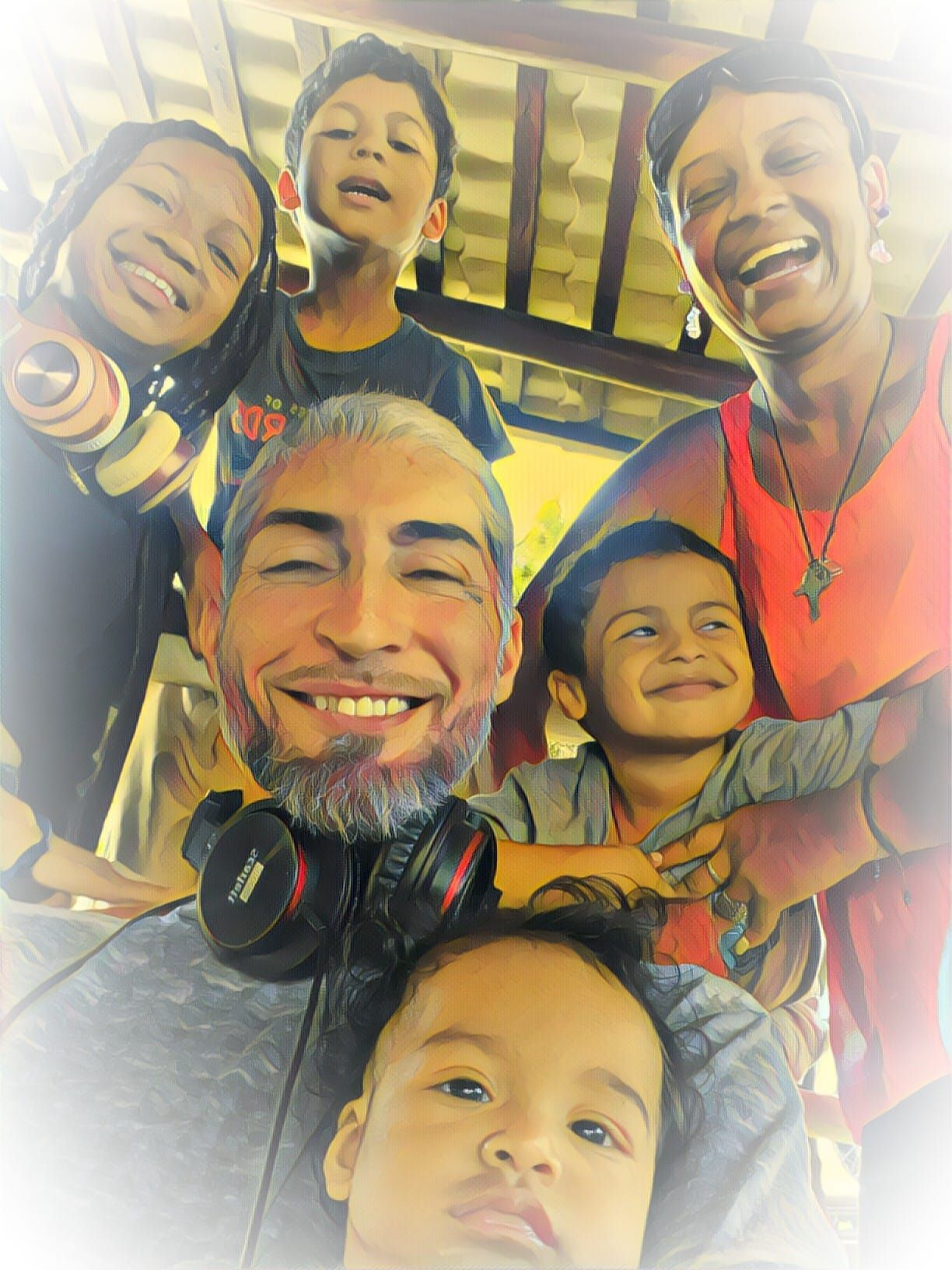 THE GOAL IS TTO STAY FOCUSED ON MUSIC, CREATE REGULARLY, RELEASE MUSIC TO THE WORLD THAT CHANGES LIVES, AND RELEASE EXCLUSIVE AND UNRELEASED MUSIC REGULARLY TO MY FANS THROUGH MY FANCLUB. YOU GUYS MAKE IT POSSIBLE FOR ME TO LIVE MY DREAMS AND WE LOVE AND APPRECIATE YOU ALL. I JUST BECAME A GRANDFATHER AND THE CLAN EXPANDED TO 7 SO, SOW INTO OUR TRIBE AND THE MUSIC, AND I WILL HIT YOU REGULARLY WITH EXCLUSIVE REVELATORY MUSIC, BODY MOVING INSTRUMENTALS, CONSCIOUSNESS EXPANDING GUIDED MEDITATIONS, AND MORE. SEE YOU INSIDE.
THERES ALSO AN EXCLUSIVE MEMBERS ONLY BLOG WHERE ILL BE SHARING NEWS AND UPDATES, THINGS ON MY HEART (AS I BEGIN TO NAVIGATE MORE AND MORE OFF OF FACEBOOK), AND EXCLUSIVE BONUSES LIKE MY "REIGN & RENAISSANCE: UNPACKED" COURSE THAT COMPLETELY BREAKS DOWN EVERY SONG ON BOTH OF MY ALBUMS, DISECTS THE LYRICS AND CONTEXT, THE STORY OF HOW I WROTE THE SONG, WHAT I WAS GOING THROUGH IN LIFE, WHAT IT MEANS TO ME, THE REVELATION PACKED IN THE LYRICS, AND THE SCRIPTURES IT'S BASED ON. 
THERE WILL BE MONTHLY SURPRISES, GIVEAWAYS, AND OPPORTUNITIES!!!